WE ARE
THIRD SHORE GROUP
A technology commercialization and investment firm that provides advisory services, capital, and
turn-key capabilities to help companies and investors maximize value and reduce execution risk. 
NEW VENTURES
TECHNOLOGY

INVESTORS
MANUFACTURERS
TECHNOLOGY
COMMERCIALIZATION
EFFECTIVE BUSINESS
OPERATIONS
INTERIM MANAGEMENT
NEW PRODUCT
INTRODUCTION
TECHNICAL EXPERTISE
PEOPLE, PROCESS &
SYSTEMS DIAGNOSIS /
IMPROVEMENT
ENGINEERING &
PROTOTYPING
SUPPLIER
DEVELOPMENT
PLM SYSTEMS
IMPLEMENTATION
FUNDING SUPPORT
DUE DILIGENCE
SUPPORT
MARKET
DEVELOPMENT
Like a trusted work-out partner, our strength and passion is rolling up our sleeves and helping to do some of the heavy lifting that is required to achieve challenging goals. Third Shore provides solutions all the way from idea to exit and everywhere in between.
Third Shore processes are built on lean start-up principals, and are designed to support
the entire product creation and deployment lifecycle.

Third Shore supports a planning methodology that allows companies to build a strong and effective strategy
that is customized to align with specific purpose and vision.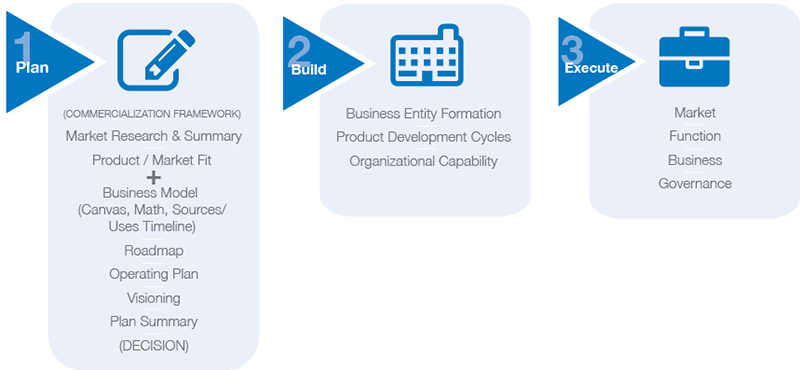 Technology commercialization partnerships supporting the development of growth-stage product manufacturing companies in various industries.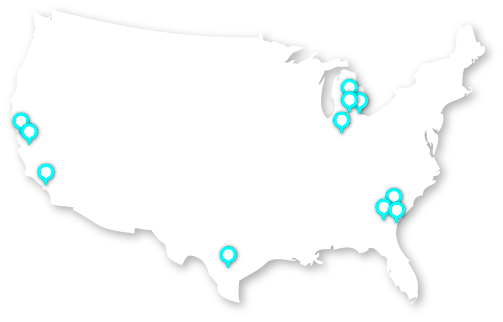 TRANSPORTATION
MEDICAL TECHNOLOGY
ENERGY
INDUSTRIAL
CONSUMER PRODUCTS
MANUFACTURING ANALYTICS
Third Shore is a group of industry experts at the ready.
Our core group consists of:
EXECUTIVES IN RESIDENCE
ADVISORS
PROJECT TEAMS
ENGINEERS
RESEARCH TEAMS
DESIGNERS
We also have an extensive network of talent that we draw from and assemble to meet the specific needs of each project or engagement:
EXECUTIVES
ADVISORS
MANUFACTURERS
UNIVERSITIES
VENTURE CAPITALISTS
CONTACT US
If you have a project that you would like to partner on our would like information about Third Shore Group we'd love to hear from you.